The Barn Gallery
The Barn Gallery at Stonover Farm features contemporary work in a variety of media, including painting, sculpture, photography and ceramics. Our exhibitions showcase the talent of established national and international artists.
For the 2019 summer season, we are pleased to present
Talk To Me
Beckie Kravetz
contemporary figurative sculpture
Mielle Harvey
drawings & jewelry
July 3–August 22, 2019
Reception Wednesday, July 17, 5–7 PM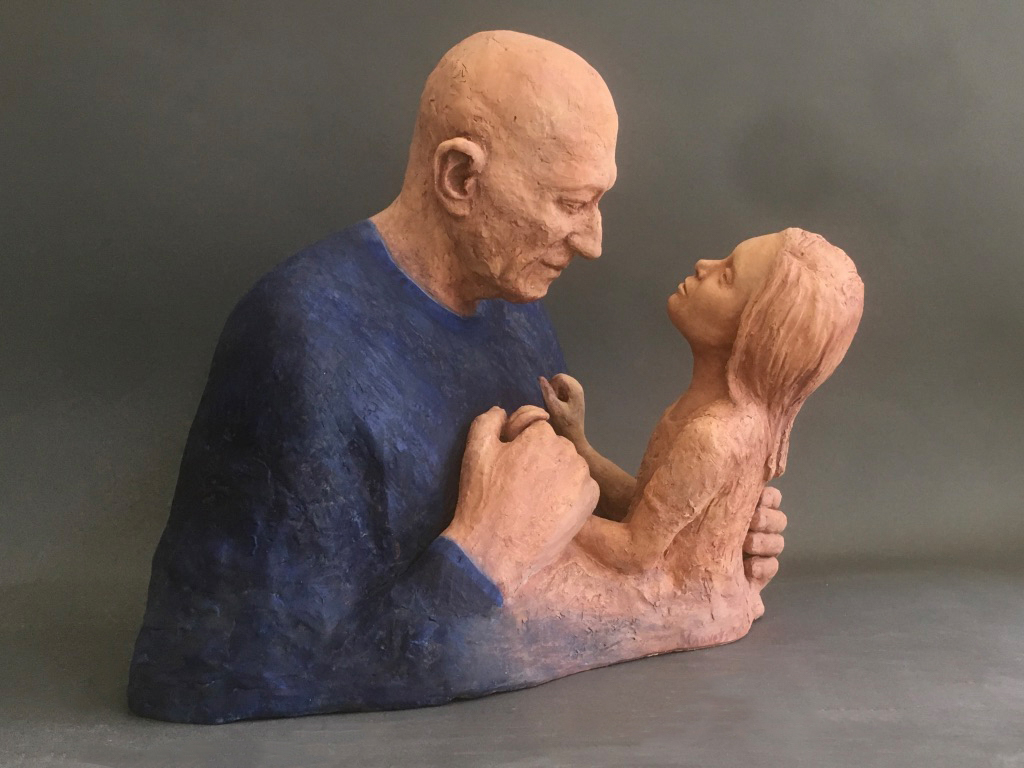 Beckie Kravetz will be sculpting in the gallery every Friday from 11 AM–3 PM, July 12–August 16, 2019.
Location
The Barn Gallery is located at 169 Under Mountain Road, Lenox MA. The gallery occupies the old horse stalls across the pond from the main building of the historic farm that is now the Stonover Farm Bed and Breakfast. The property is a quarter-mile from Tanglewood, with nearby biking and hiking trails and the Parsons Marsh Wildlife Preserve just across the road.
Hours
Open Tuesday–Sunday, 11 AM–4 PM
We do ask that you call in advance of your visit so that we can arrange to meet you at the door to the gallery. (413) 212-3894
Parking
Parking is available directly across the street from Stonover Farm and the Barn Gallery.